Kitchen Remodeling
in Diamond Bar, CA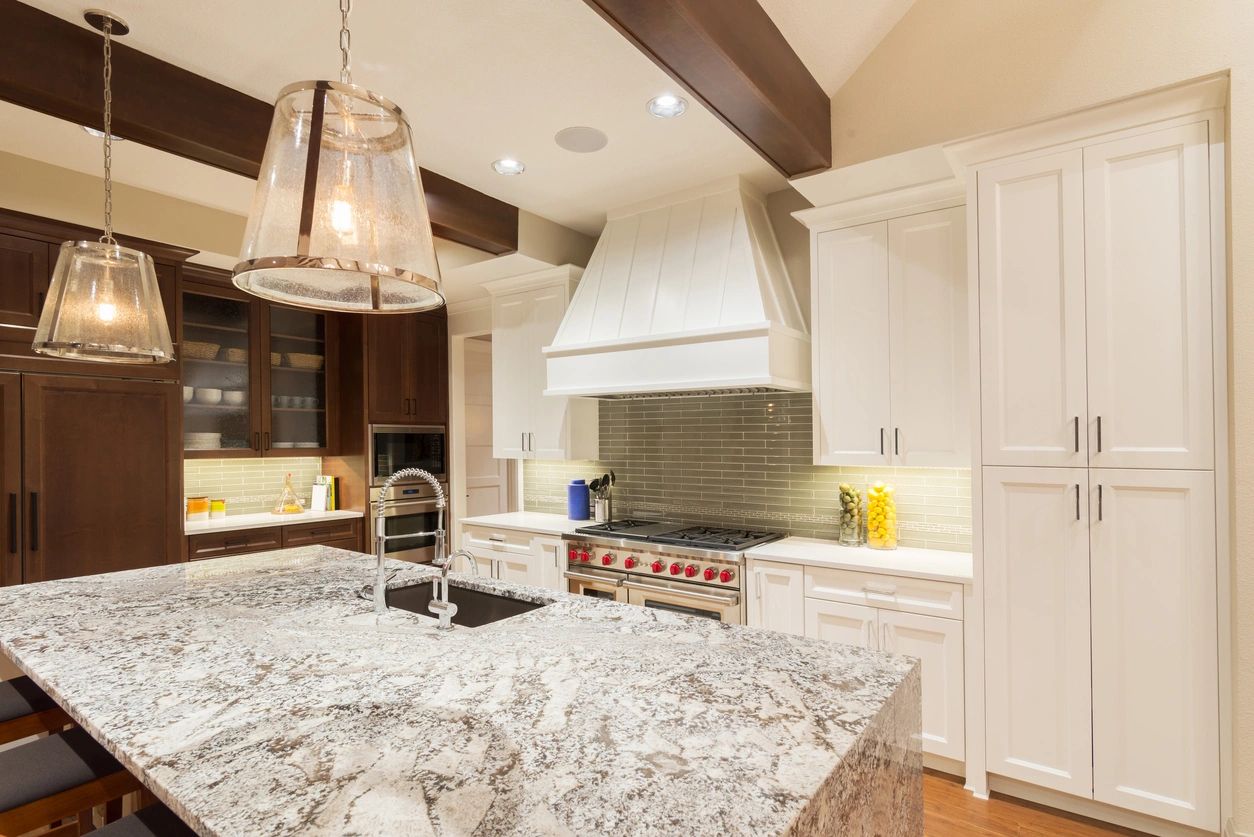 Remodel your kitchen and build the kitchen of your dreams. The elements of kitchen remodeling incorporate various concepts from functionality and aesthetics to highly utilitarian.
Whether you are looking to upgrade to a more modern look or improve the usefulness of the space, the Kitchen and Flooring Center Inc. can assist you in making the right choices when it comes to countertops, cabinets, lighting, fixtures, and flooring surfaces for your new kitchen.
Your kitchen space should be as inviting as any other room within your home; after all, it is the single most used space within any house.
Your kitchen is the heart of your home; it's where the family gathers for special occasions and holiday meals. It is where most enjoy the comfort of family fellowship and the one place where all gather to greet one another for the start of a new day.
Everyone has different ideas of what the perfect kitchen space should be. Give us your ideas and we will help turn them into a reality.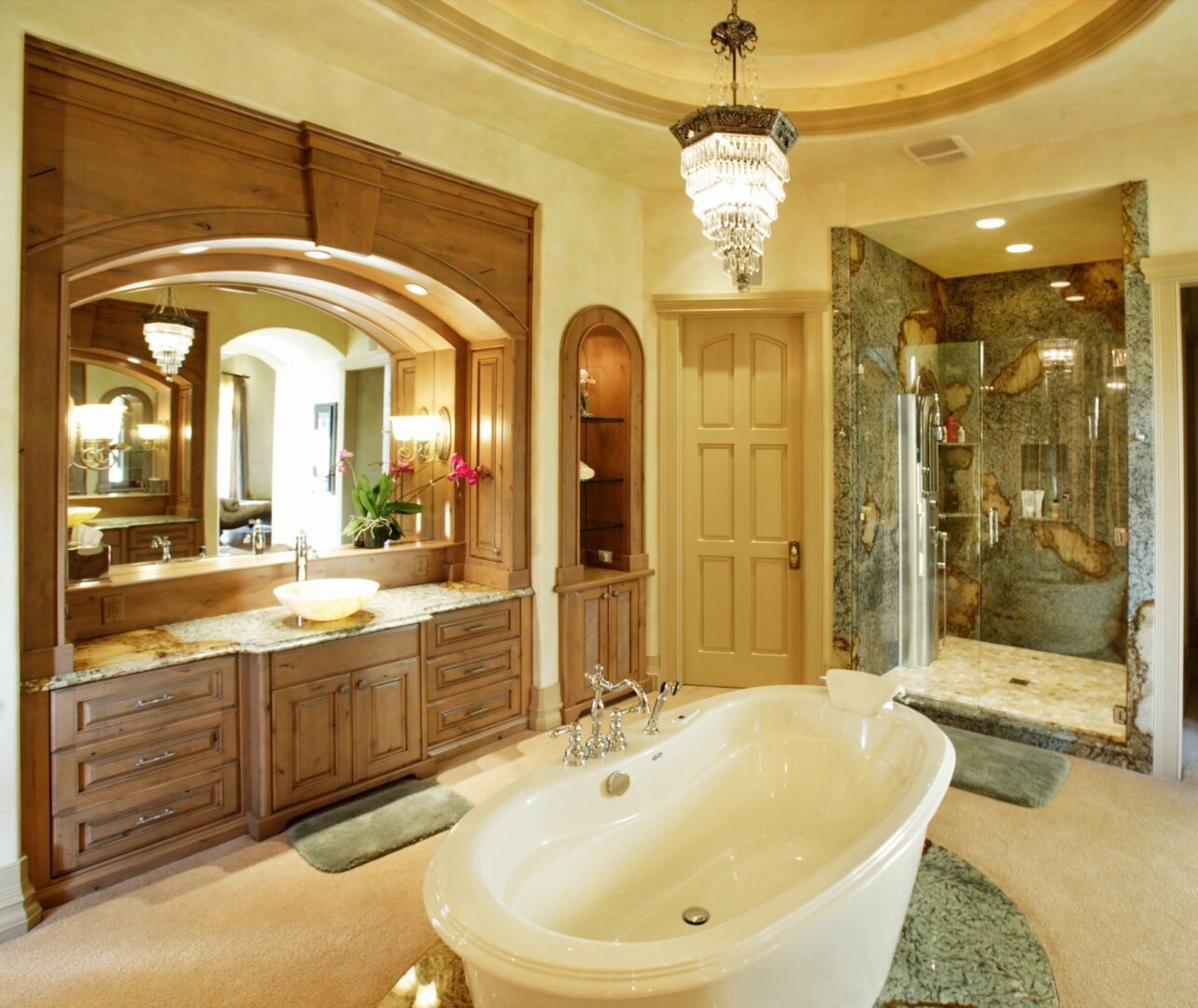 A bathroom should provide a pleasant environment in which one can relax and pamper yourself. Who doesn't enjoy a warm and comforting bath at the end of a hard day?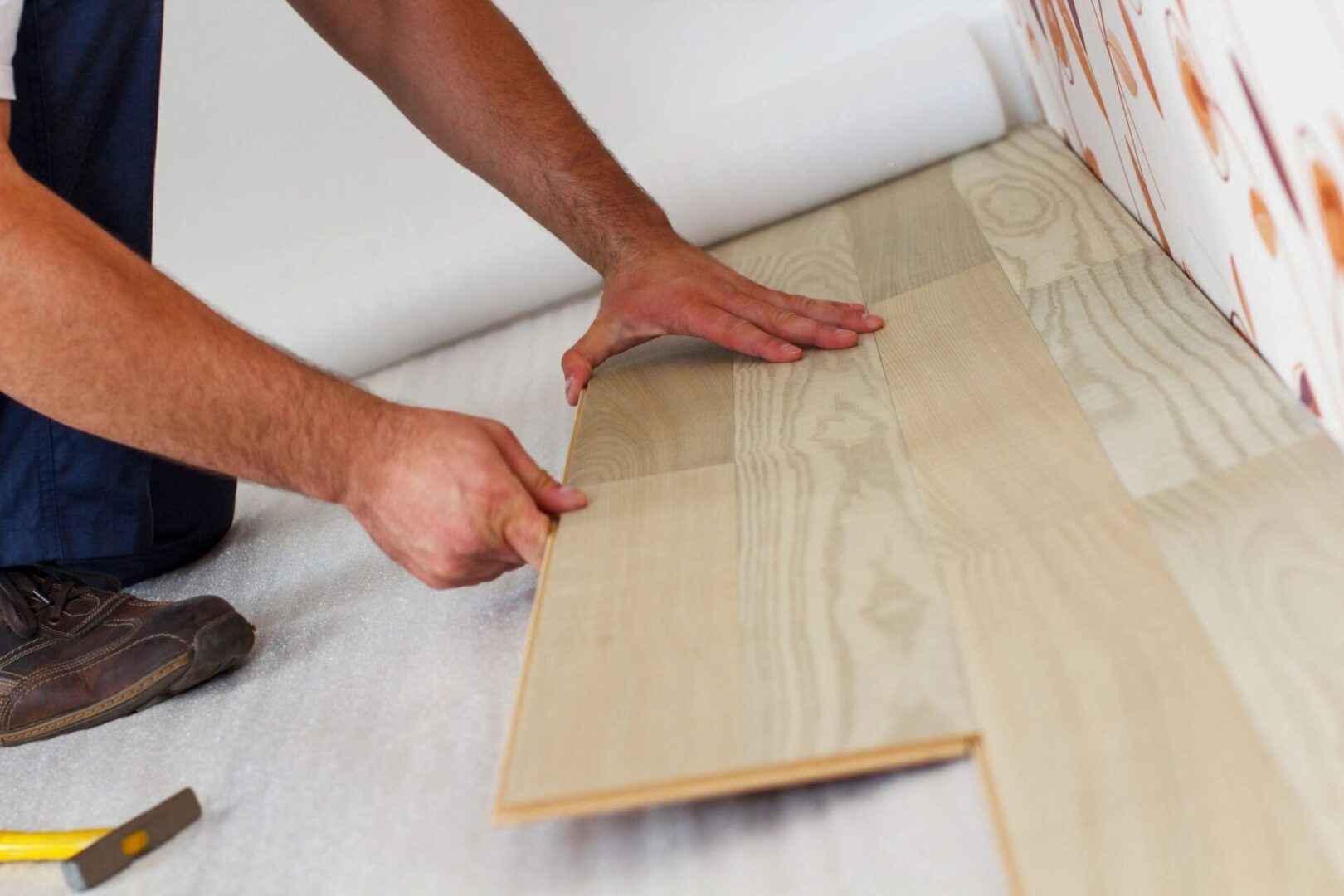 Upgrade your flooring from that 1960s look to something more modern. Choosing the right flooring material can sometimes be overwhelming; with all the choices in material and various colors, one can spend a great deal of time just shopping for the perfect floor.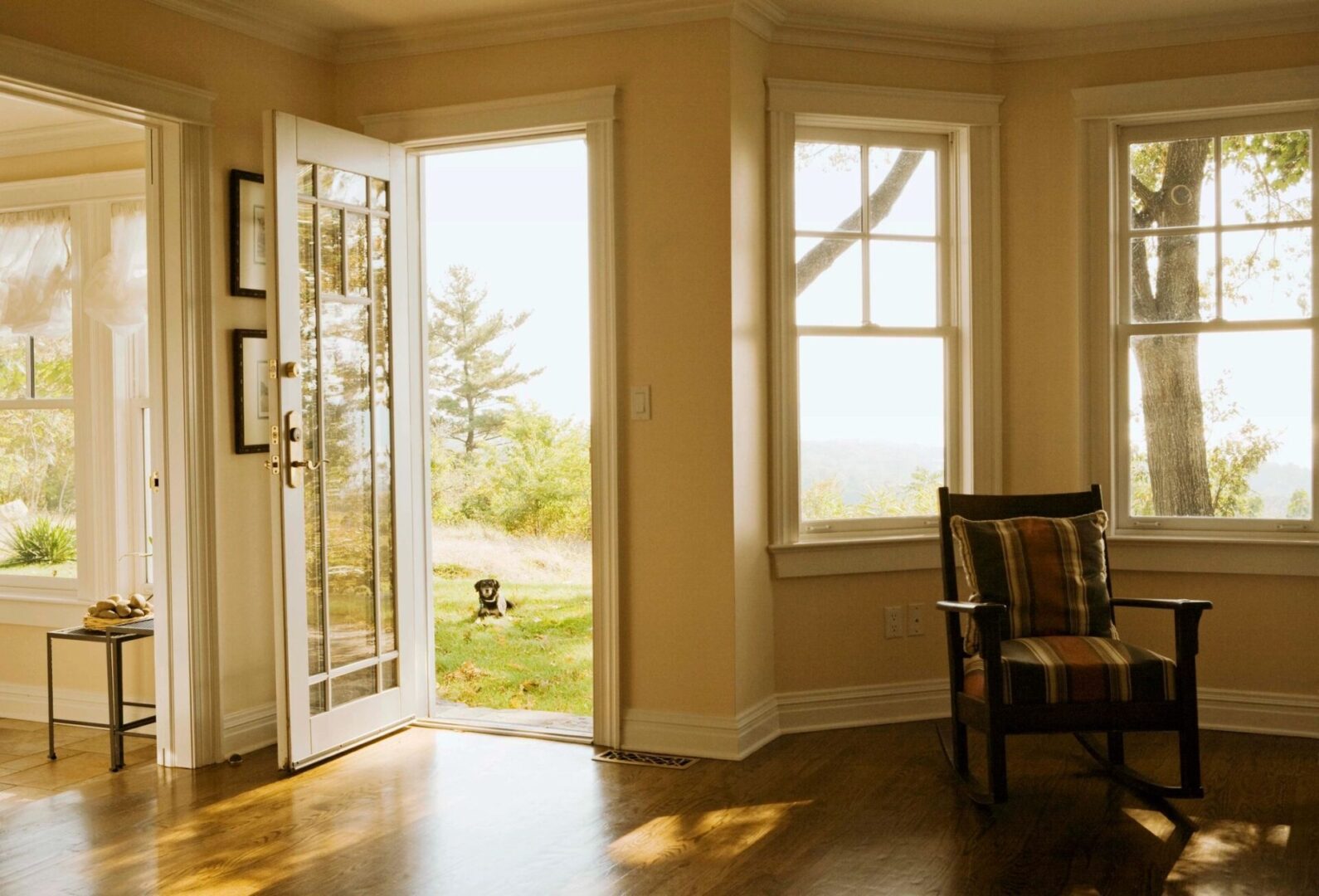 LIGHTING, WINDOWS, AND DOORS
We offer complete remodeling services for either custom-made or prefabricated cabinets.